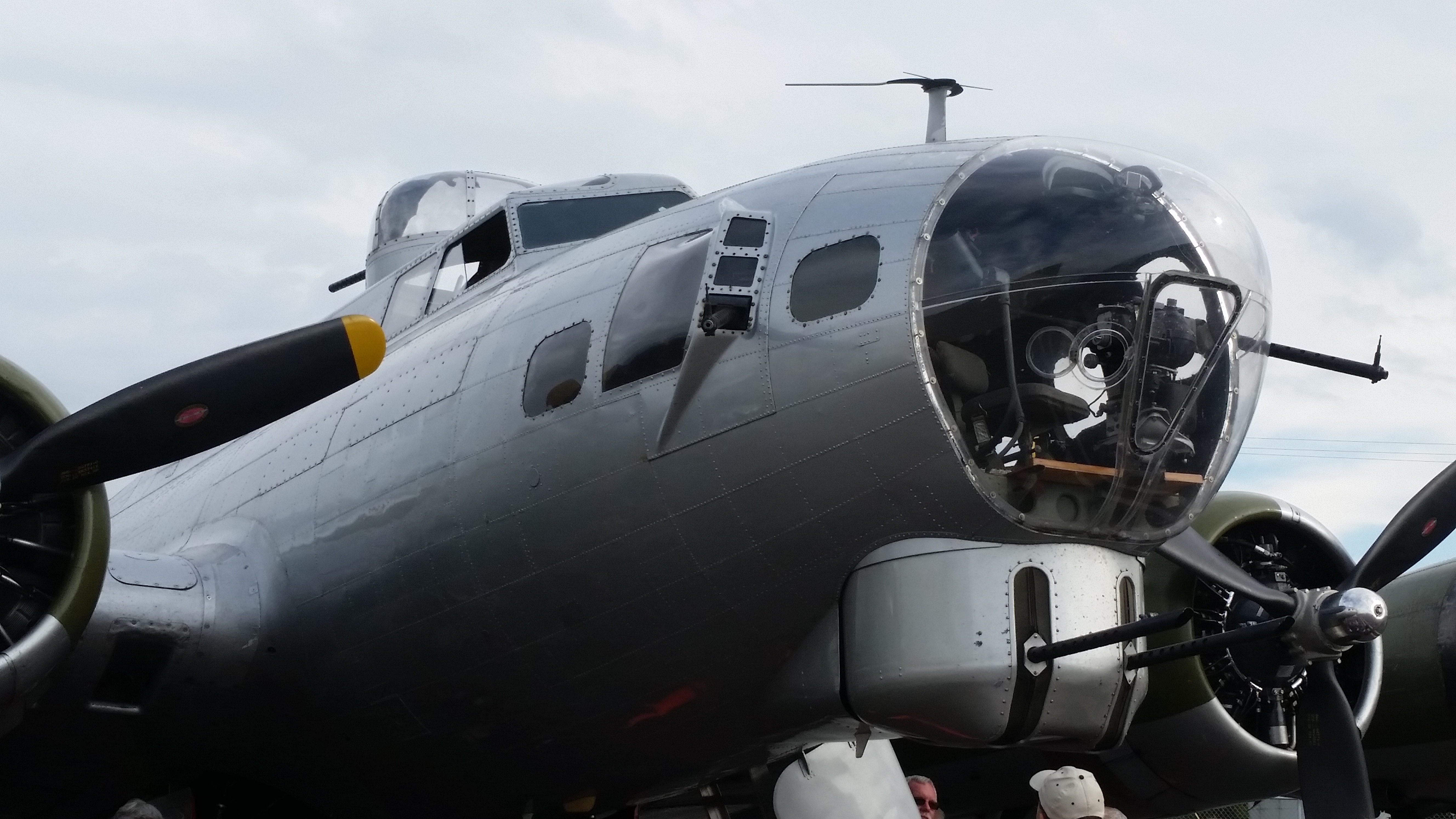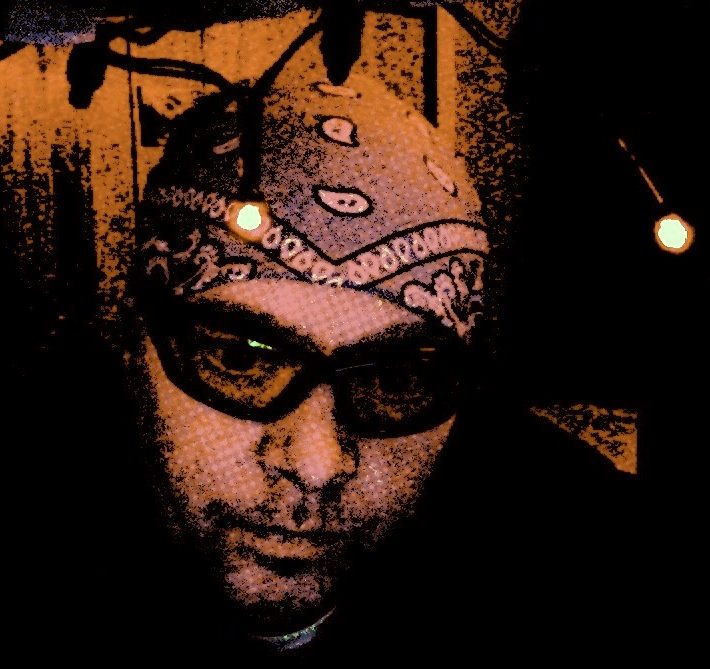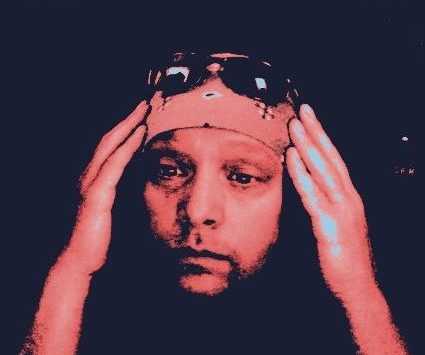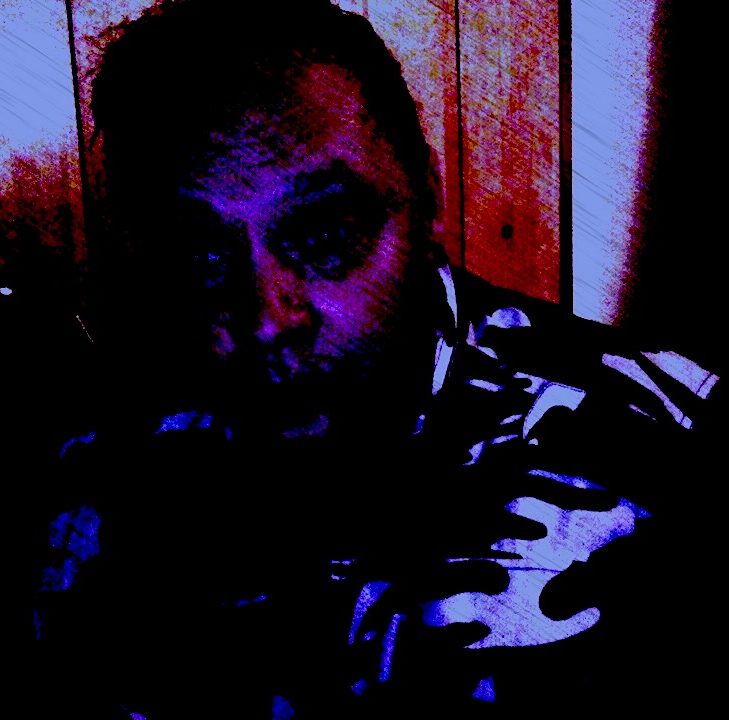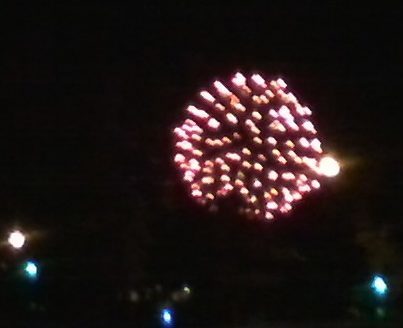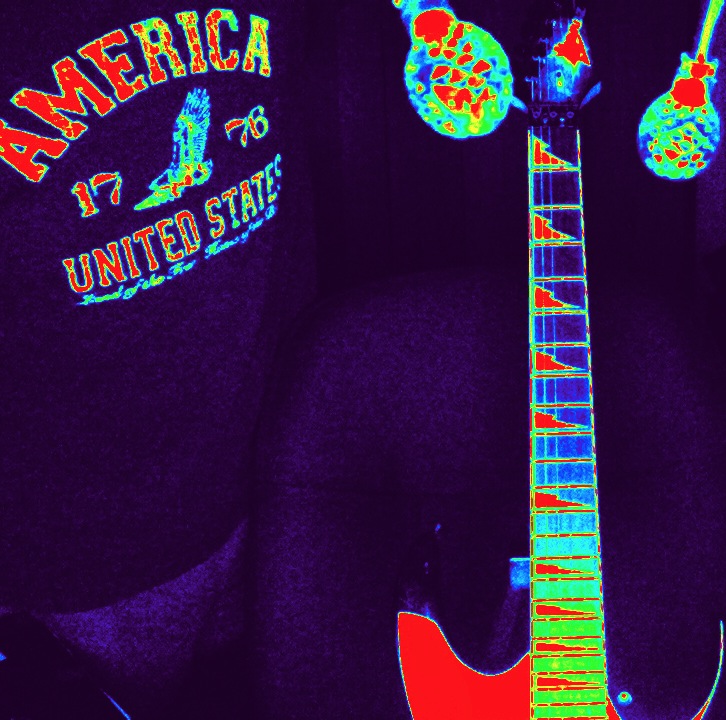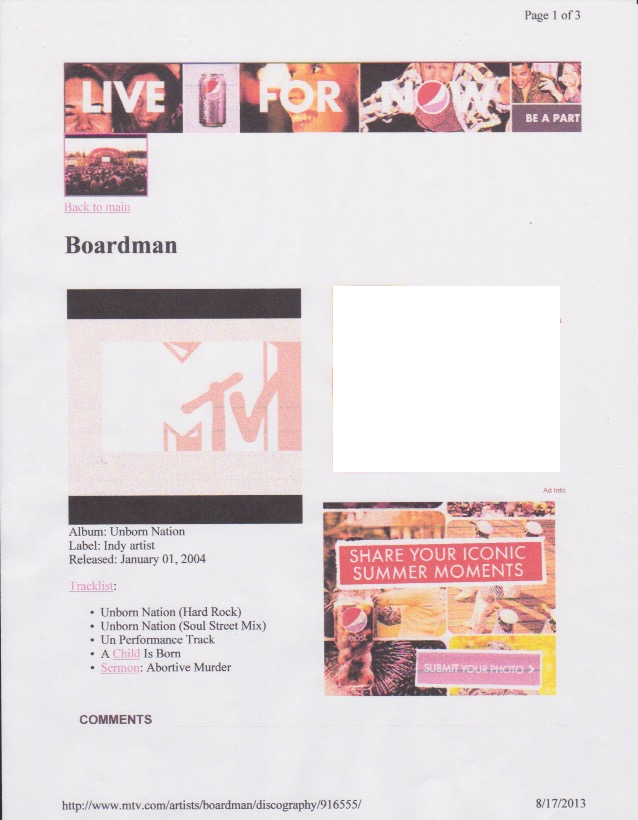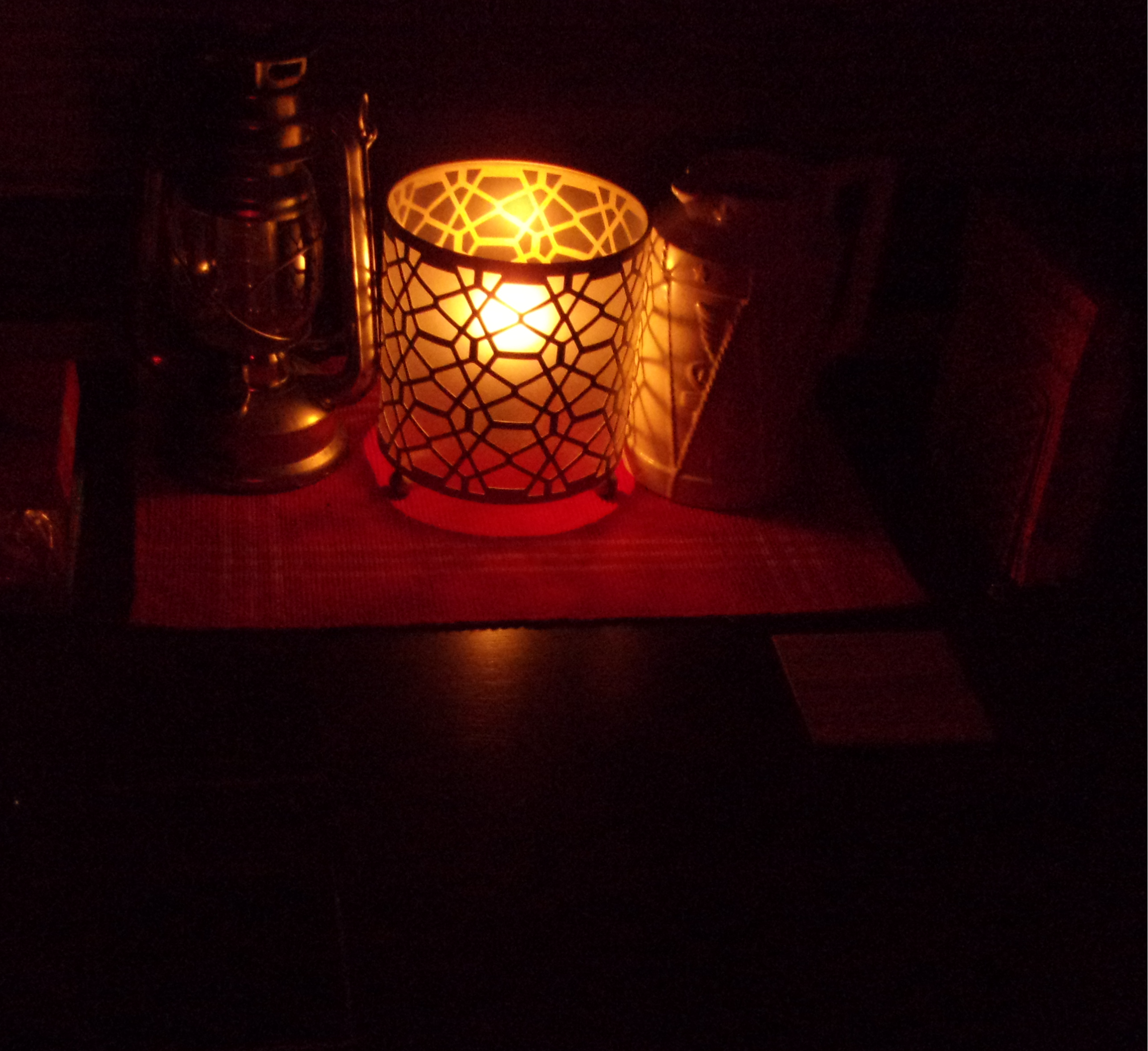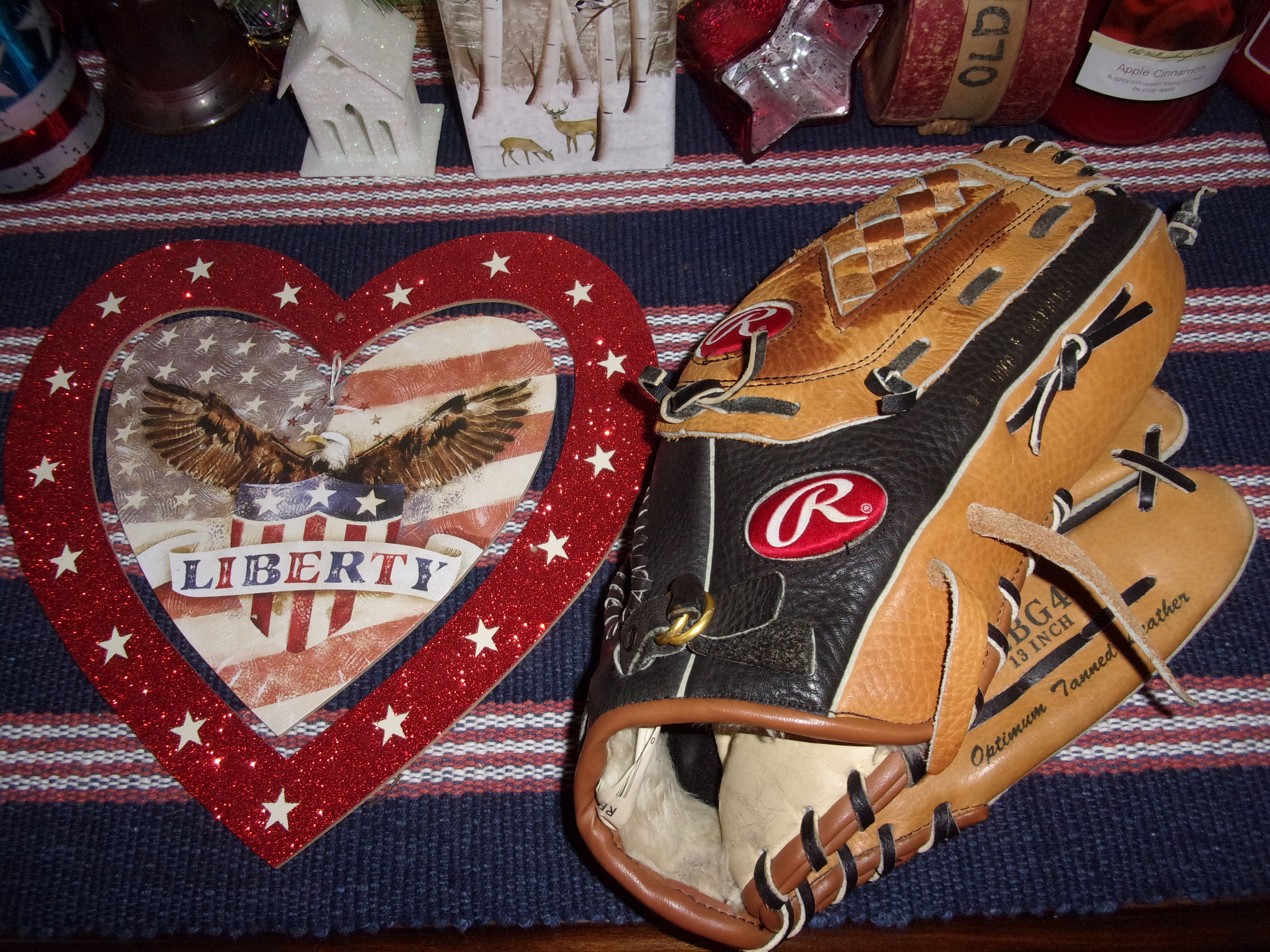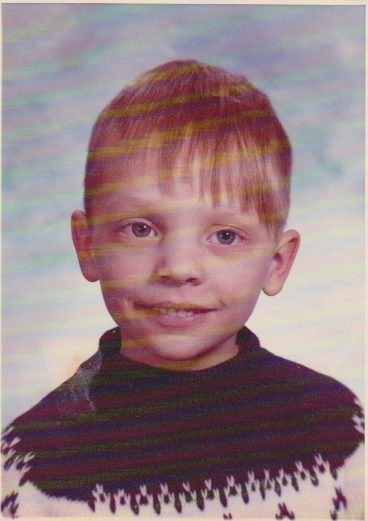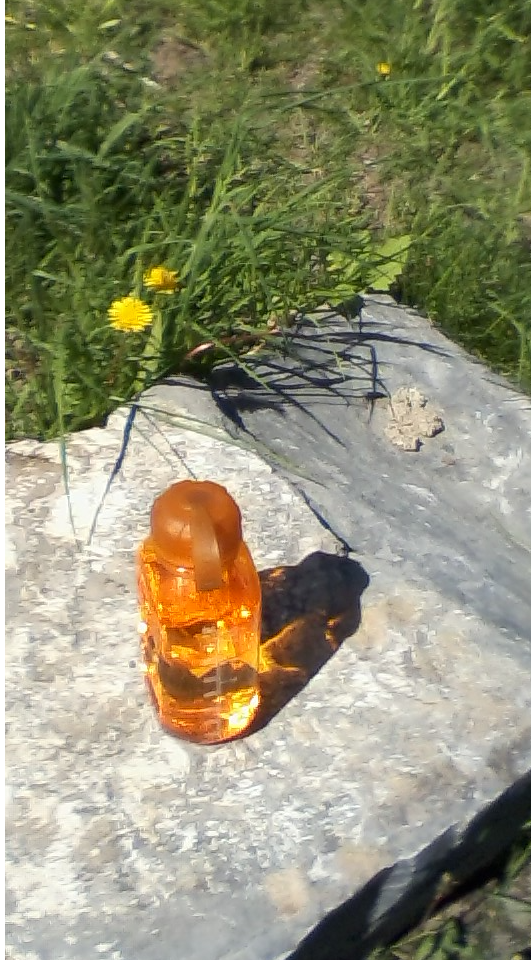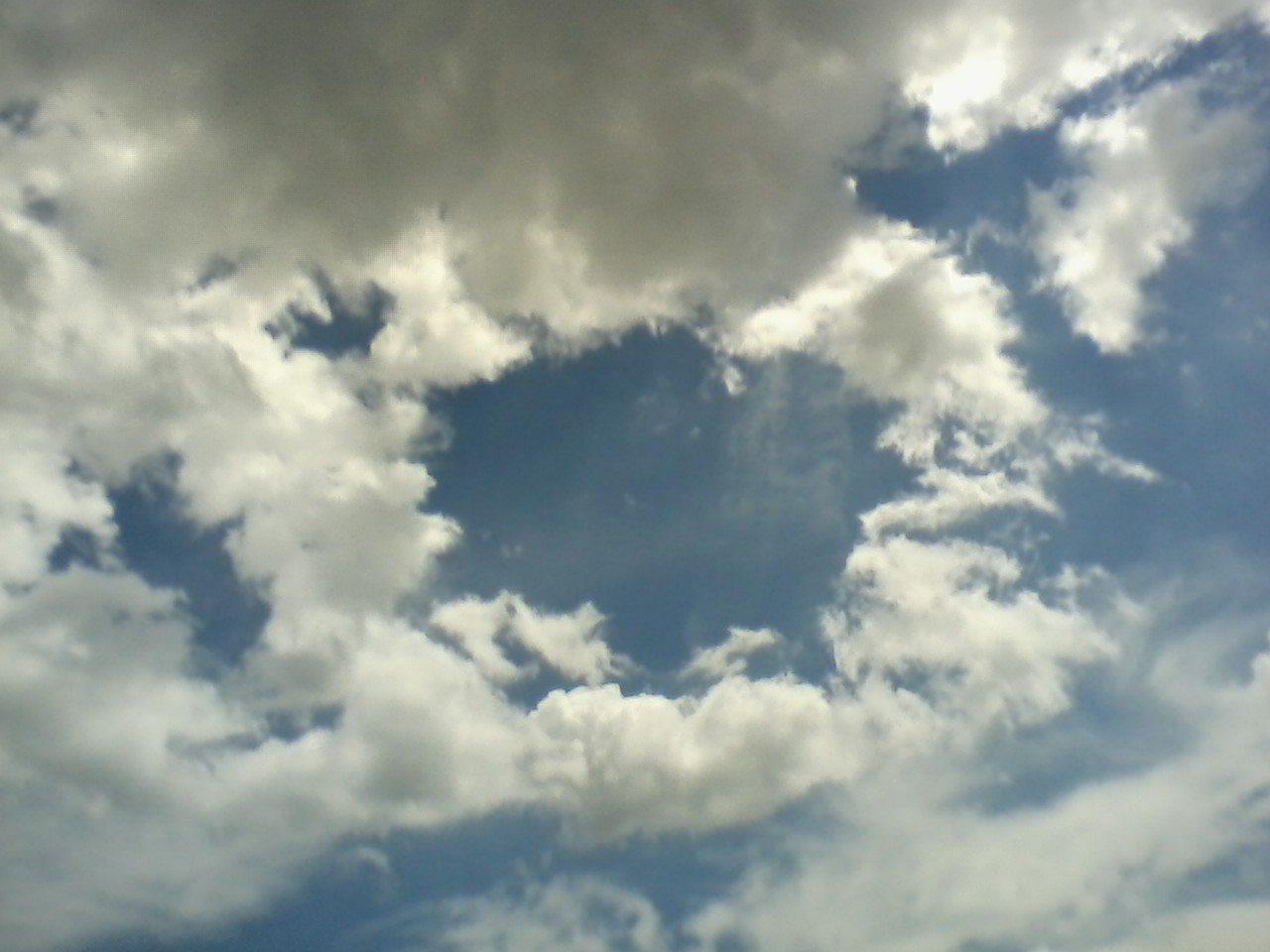 ABORTION AIN'T KILLED NOBODY.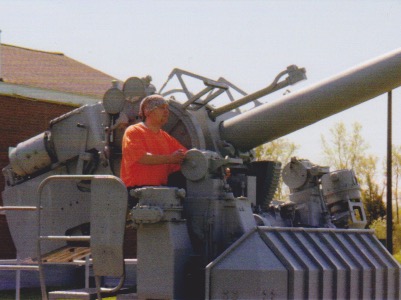 YOU SOLD THEM NUKES WITCH, UNSAFE, YOU FREAKING IDIOT!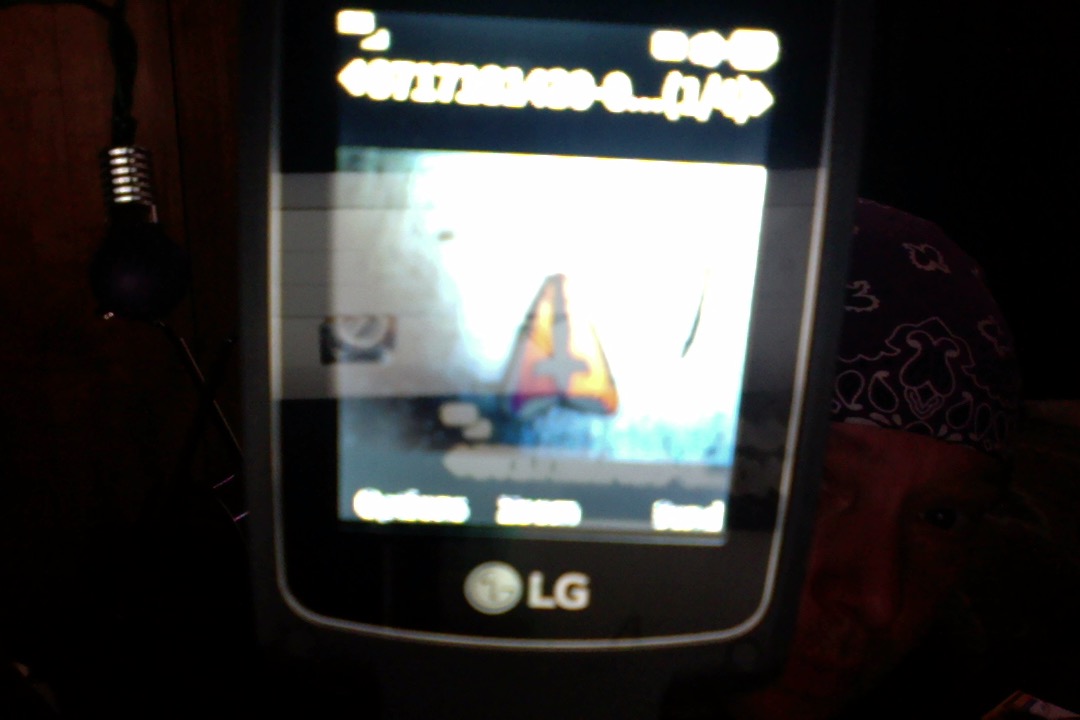 Original pic by Russ, 'Crucifix Moth' see Stryper- No More Hell To Pay video.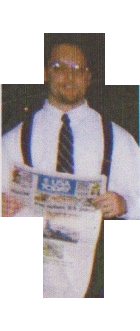 Old church drama pic, 27 years old.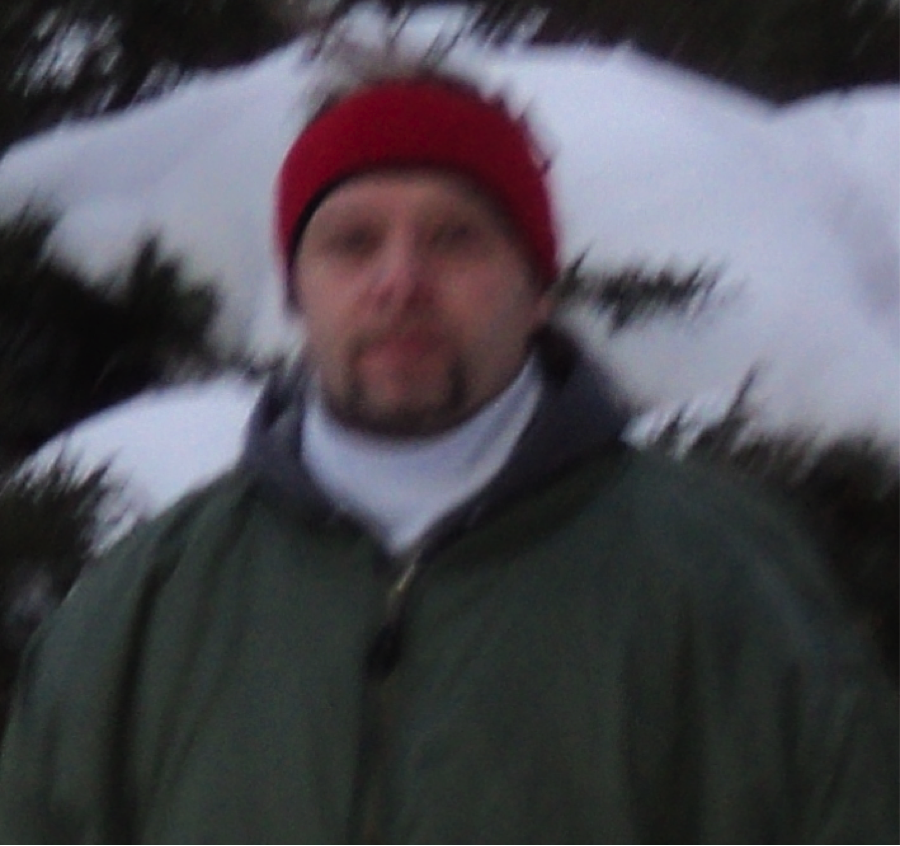 Blurred action shot 2015.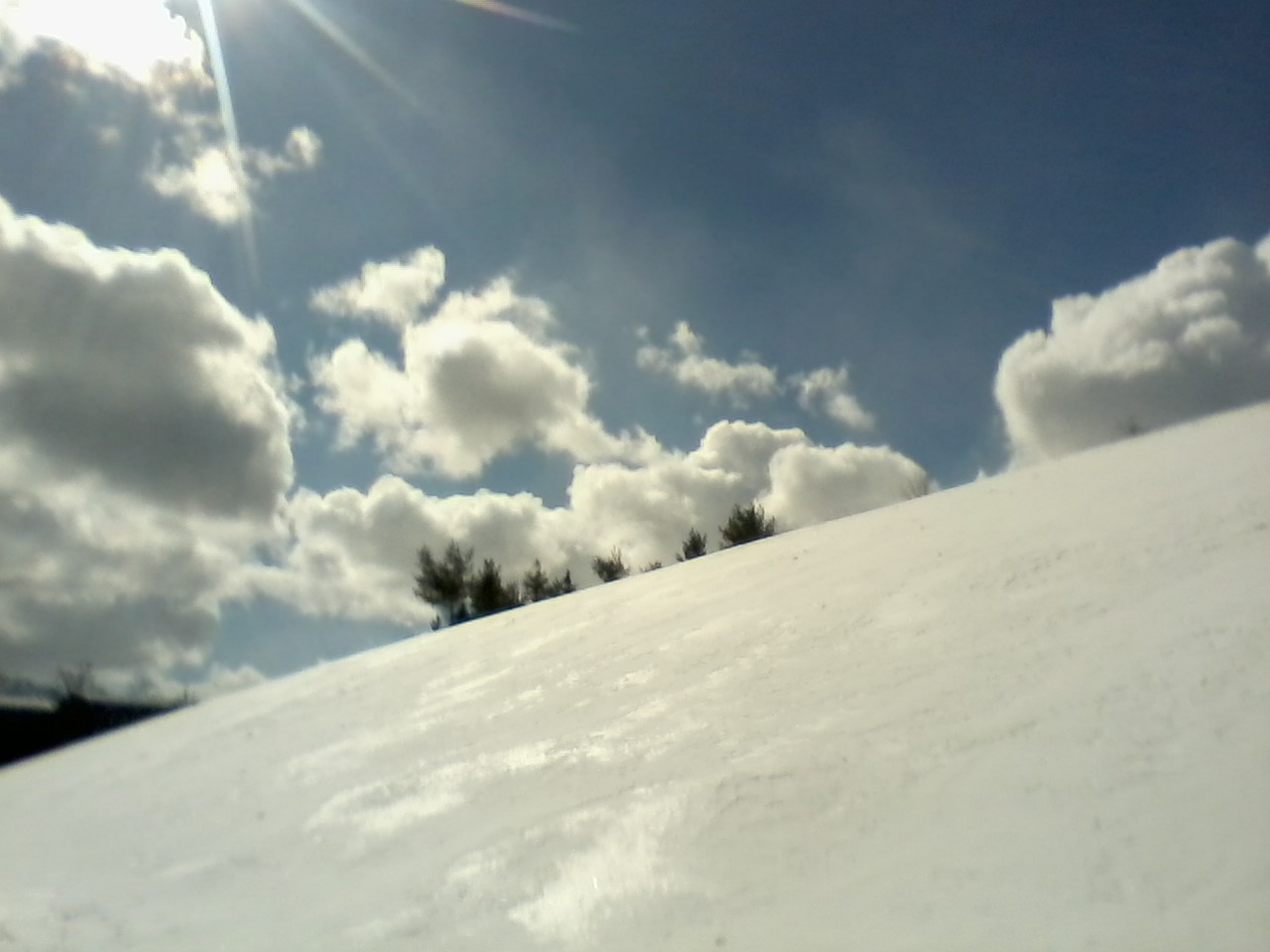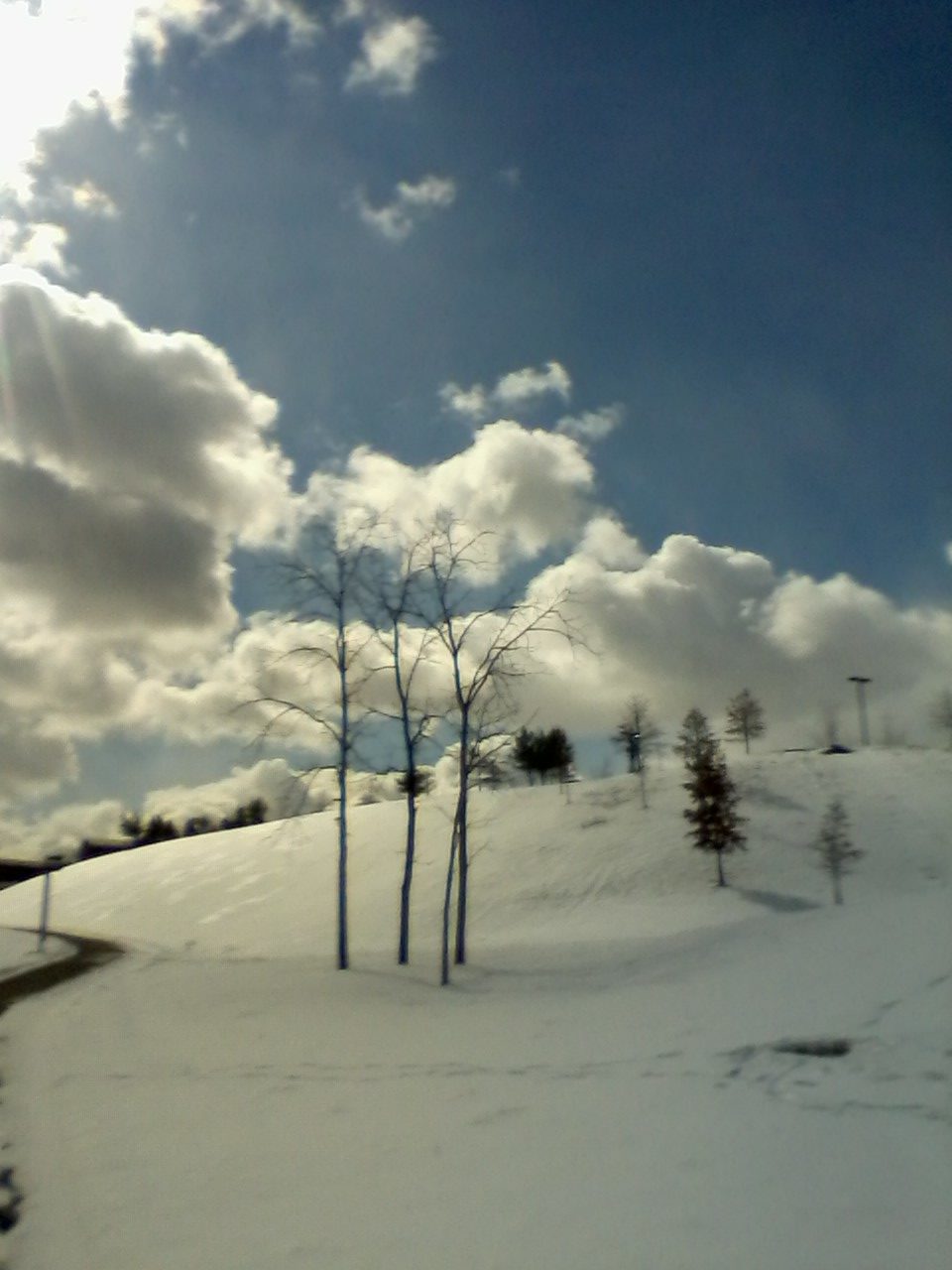 RUSS WINDOW DRAWING IN PARTS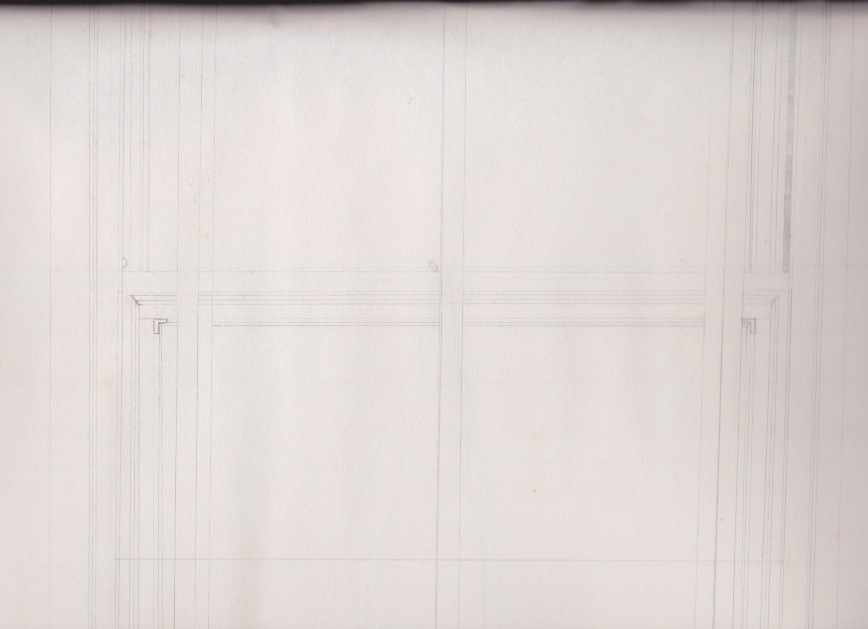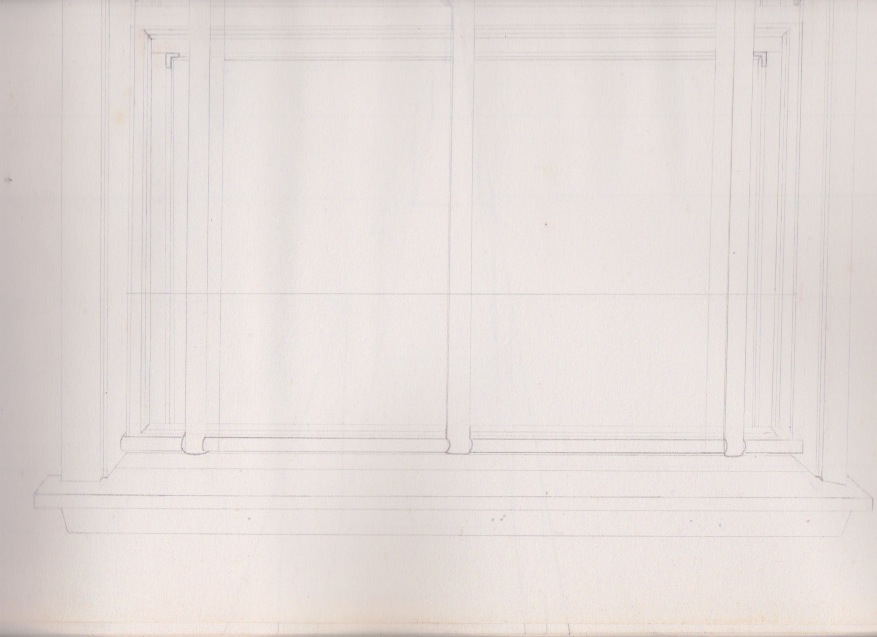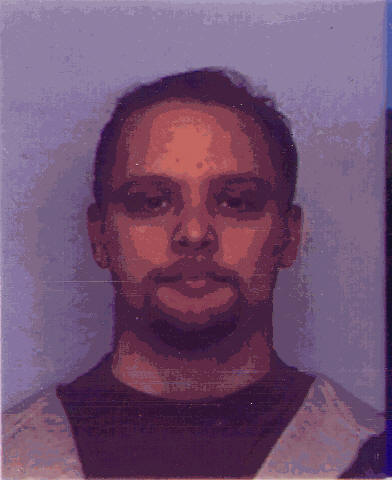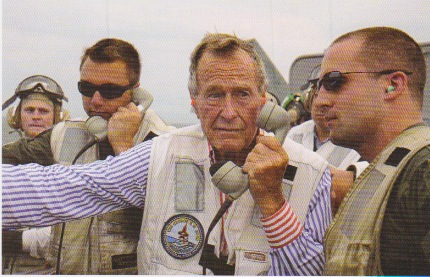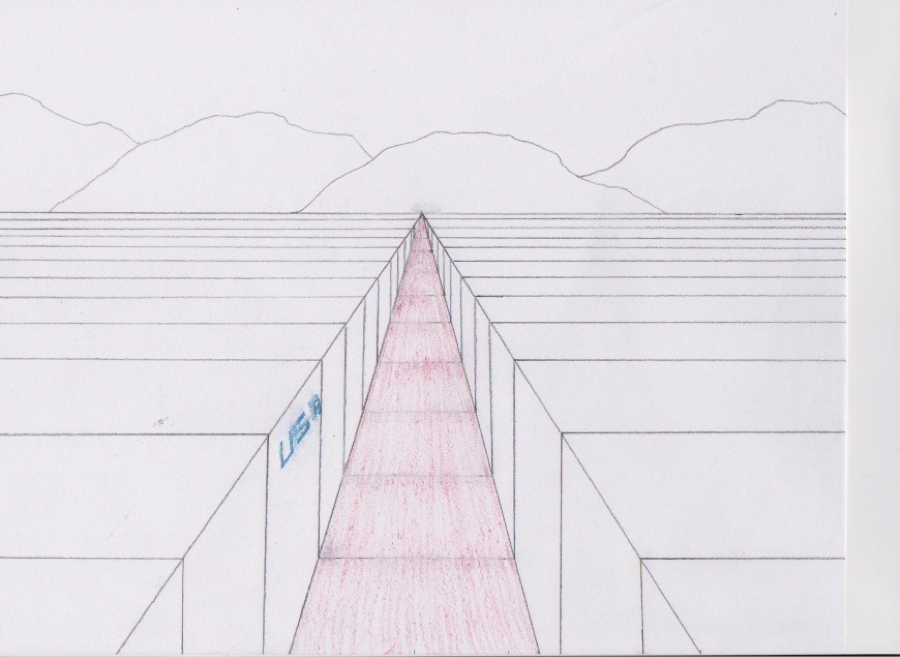 Artist's conception of US/Mexico border trench.  20 yards wide, 20 feet deep, mechanical drafting class was in high school.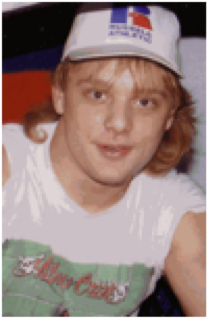 Thanks Motley Crue for the anti drug Dr. Feelgood.  -Russ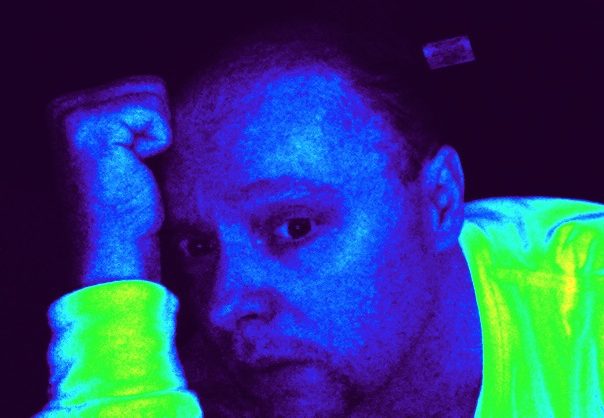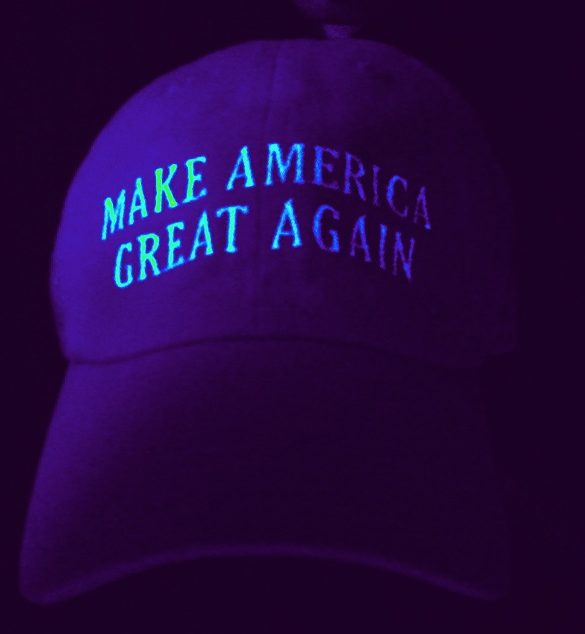 After being framed by Rosenstein- Comey raised his hat?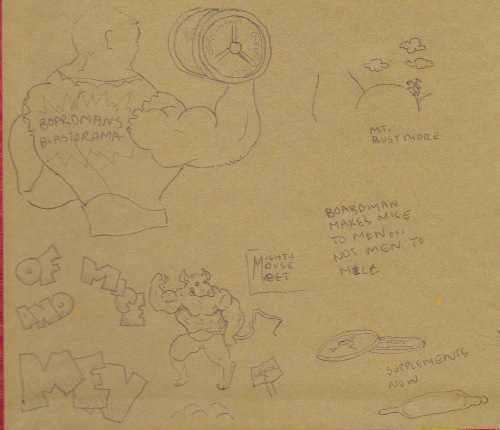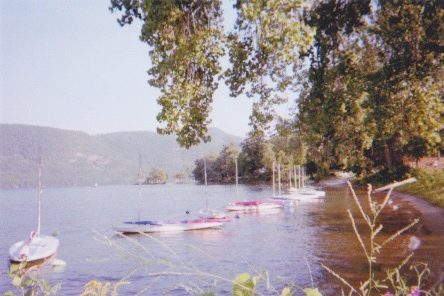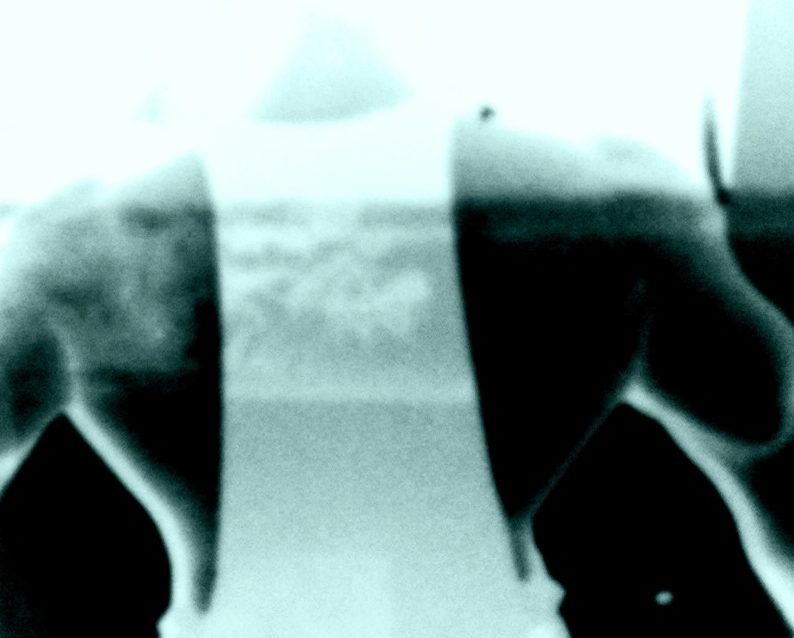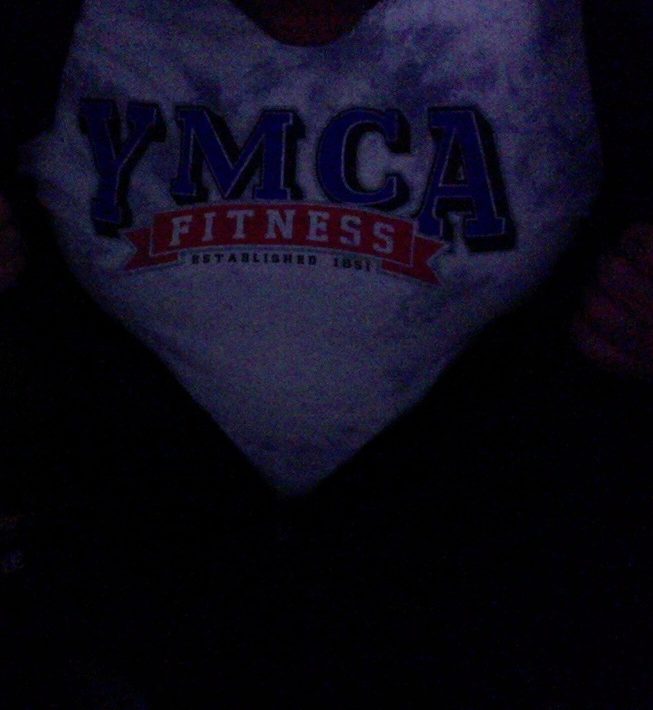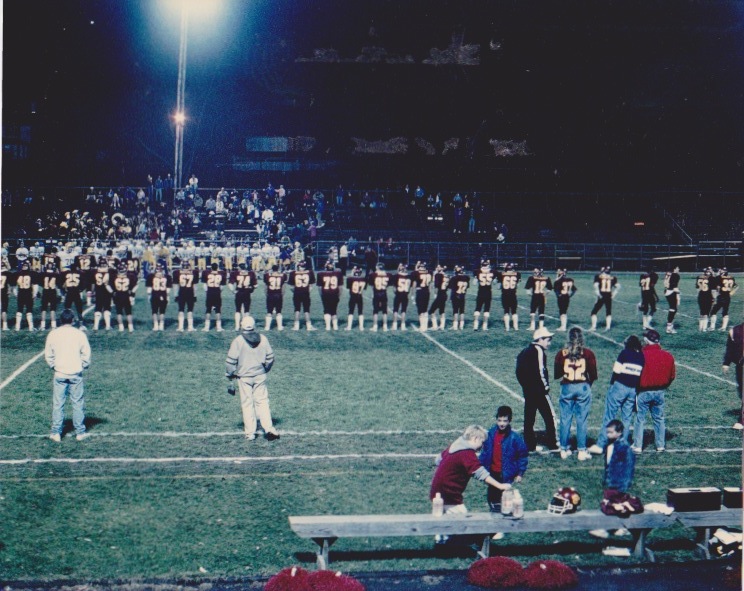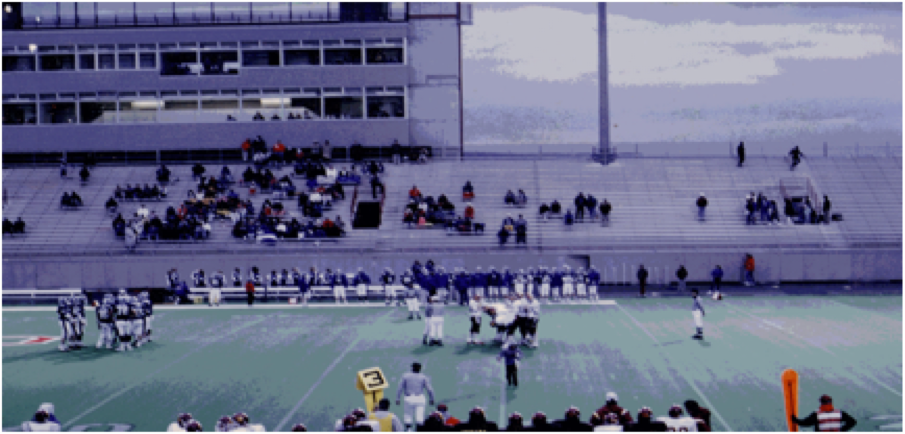 3rd and Long at Cornell, nearside DE, #11.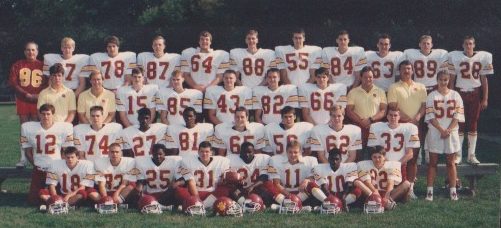 Recruited at SS, special teams, some LB in Bulls practice.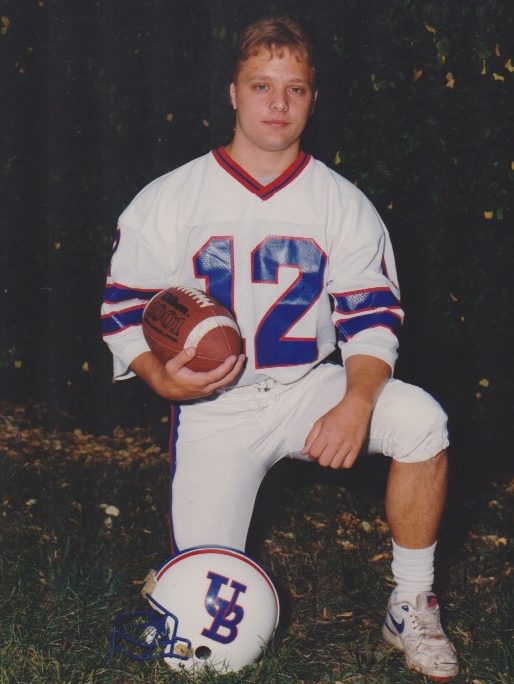 Last season at UB, just after a 4.0 GPA summer school bout.

Post 2 mile swim summer between UB/UMES.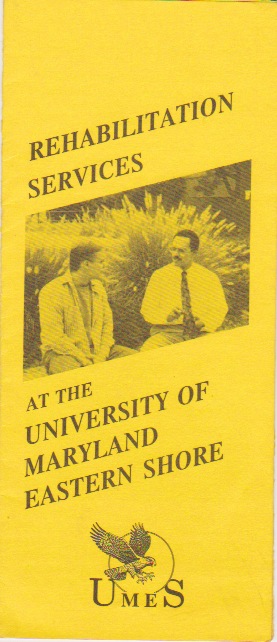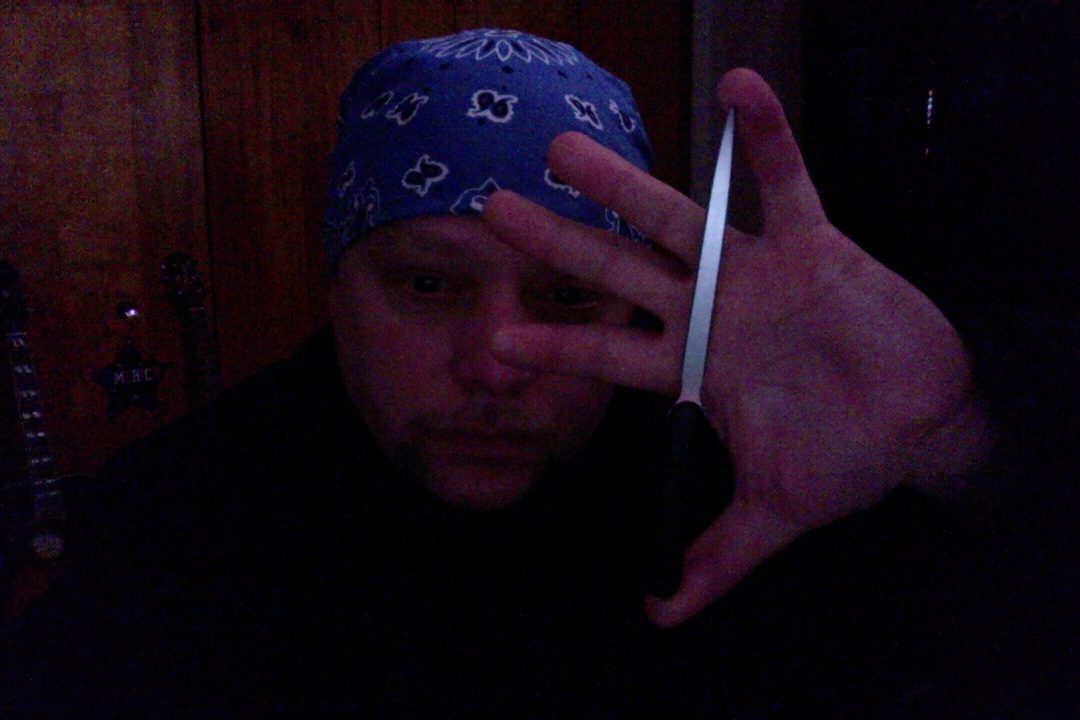 STABBING BABIES IS NOT MURDER, PRO CHOICE?
YOU KNOW I THINK THE LIBS LIED TO US, GETTING AWAY WITH MURDER IN ABORTION.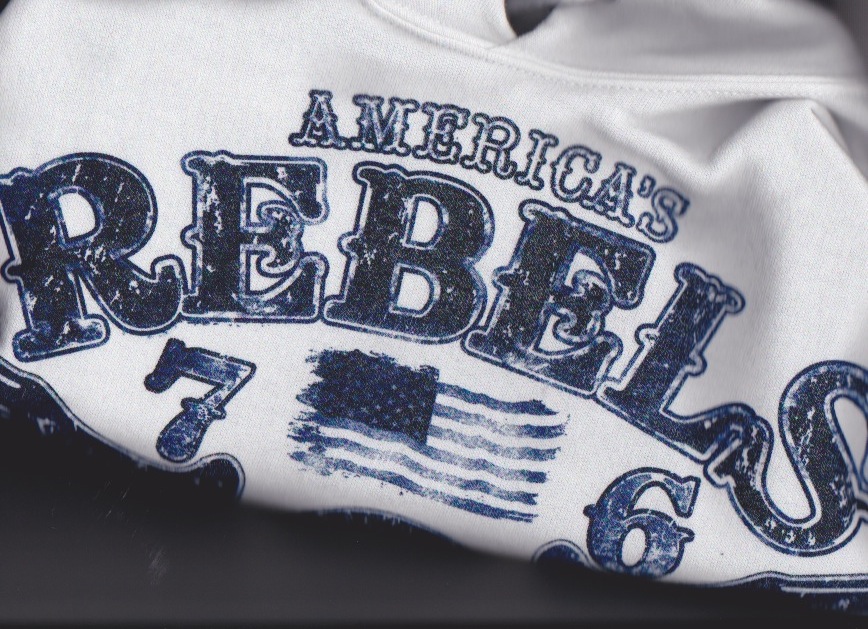 DEFENDING FORT TI-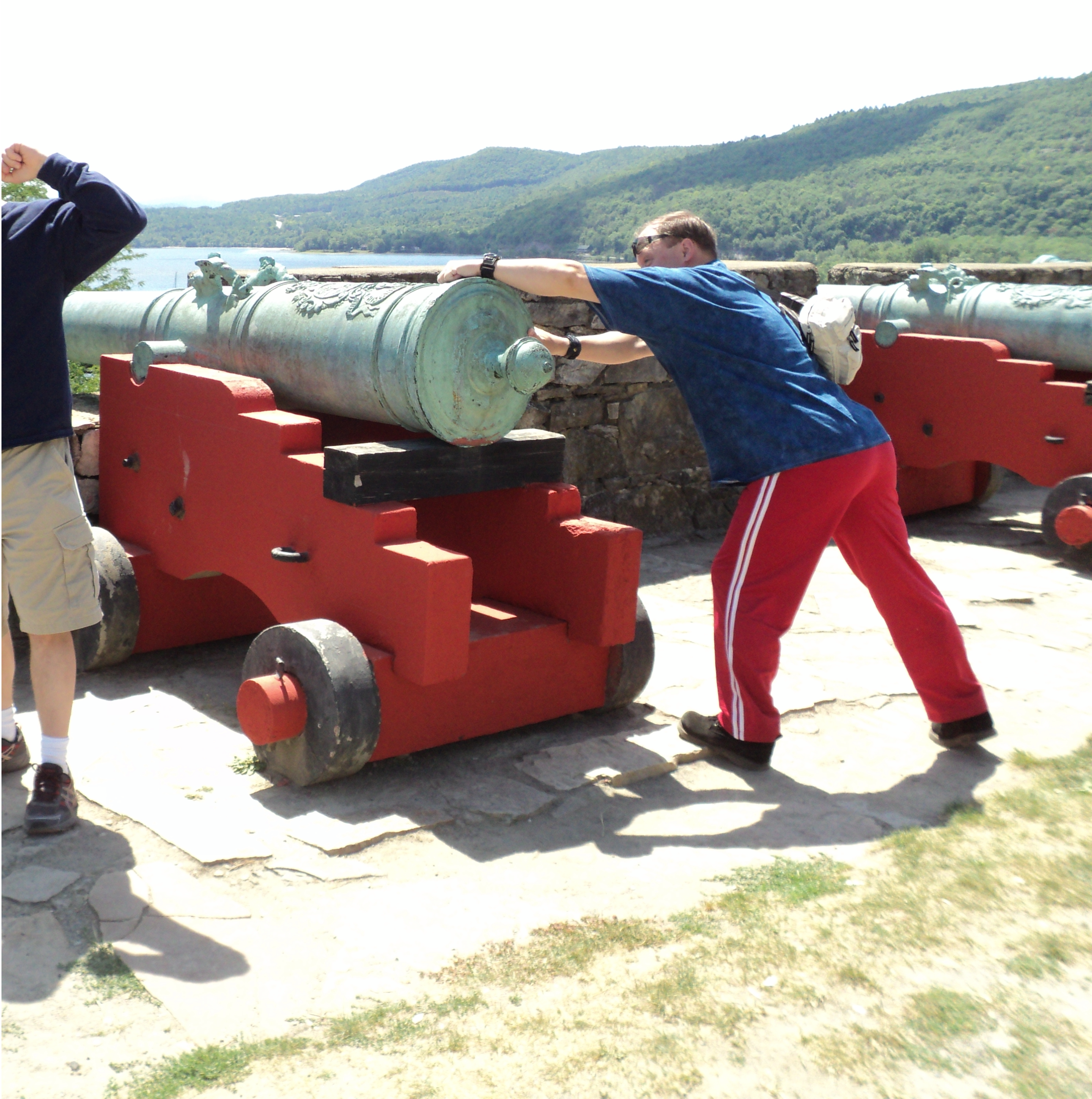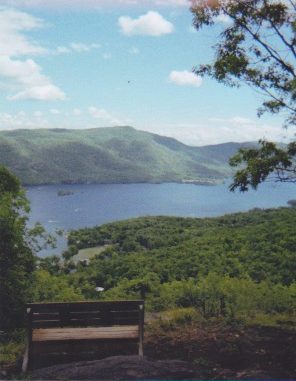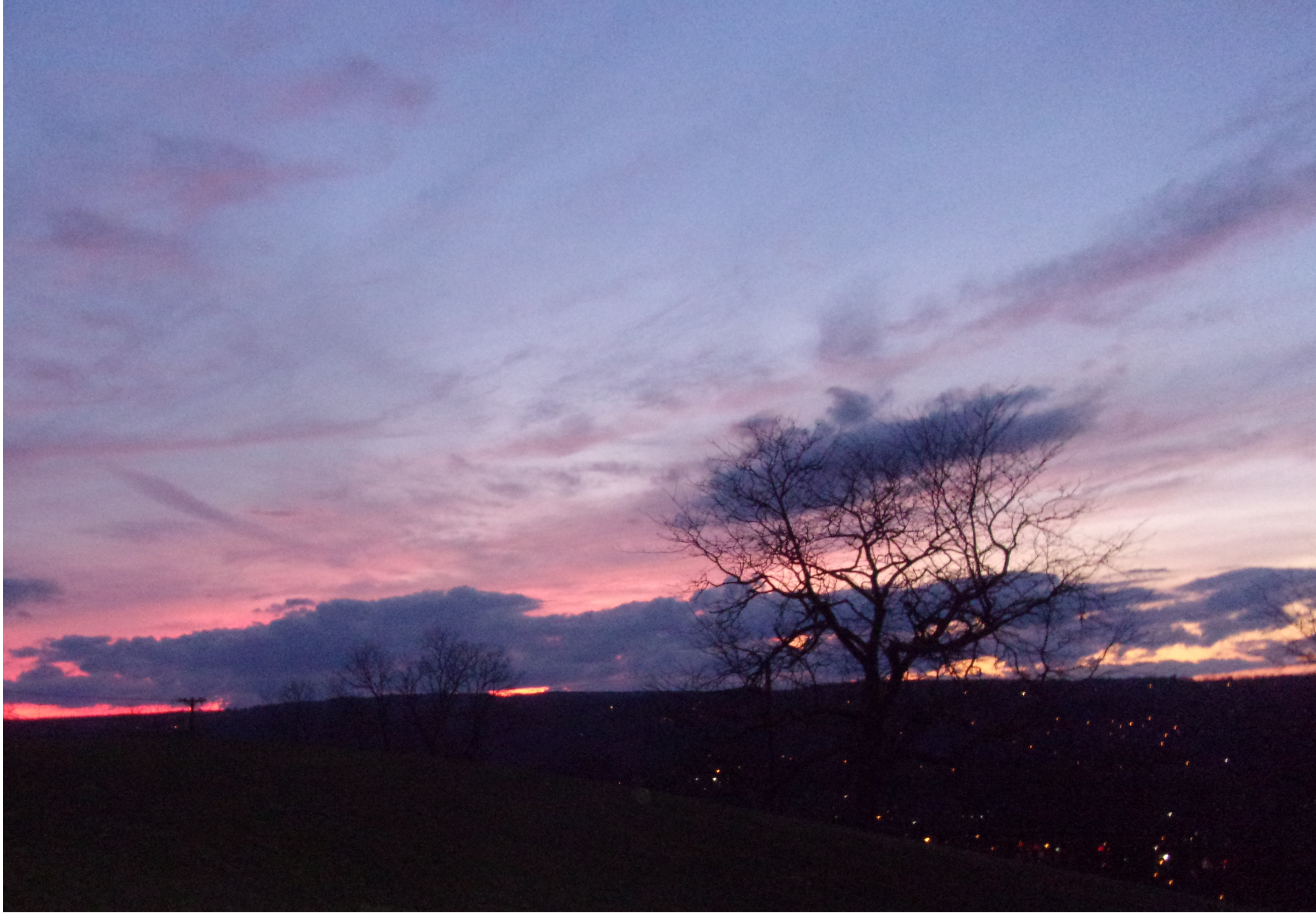 Russ' letter and reply from 1600, days before 9-11, when you hear Boardman:  Unborn Nation, the Bible roots, of child murder and God's wrath.  The written was a request to ban abortion in America.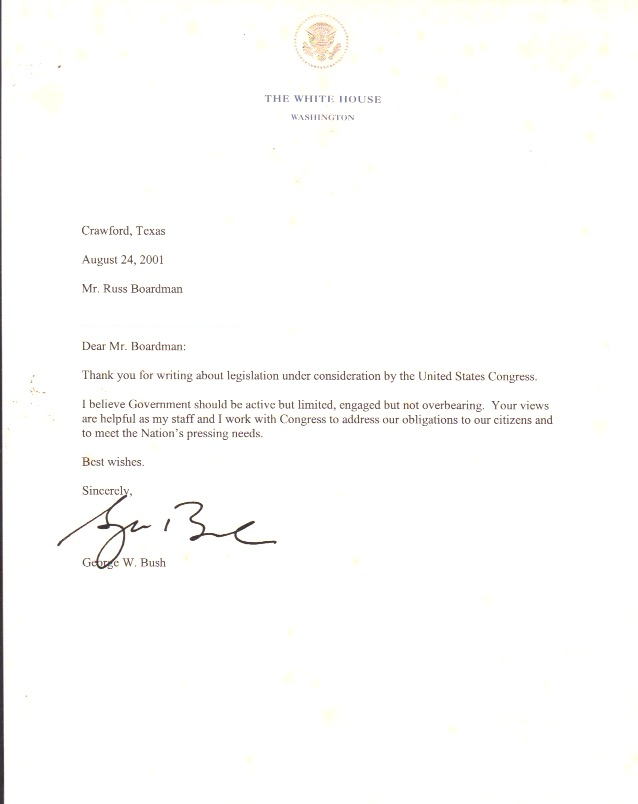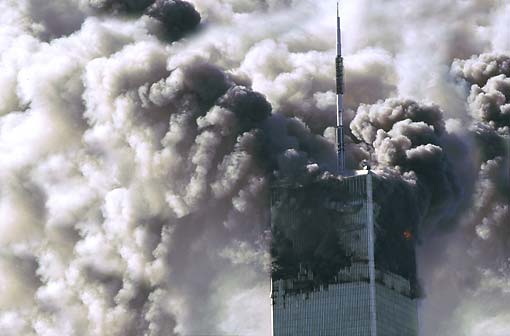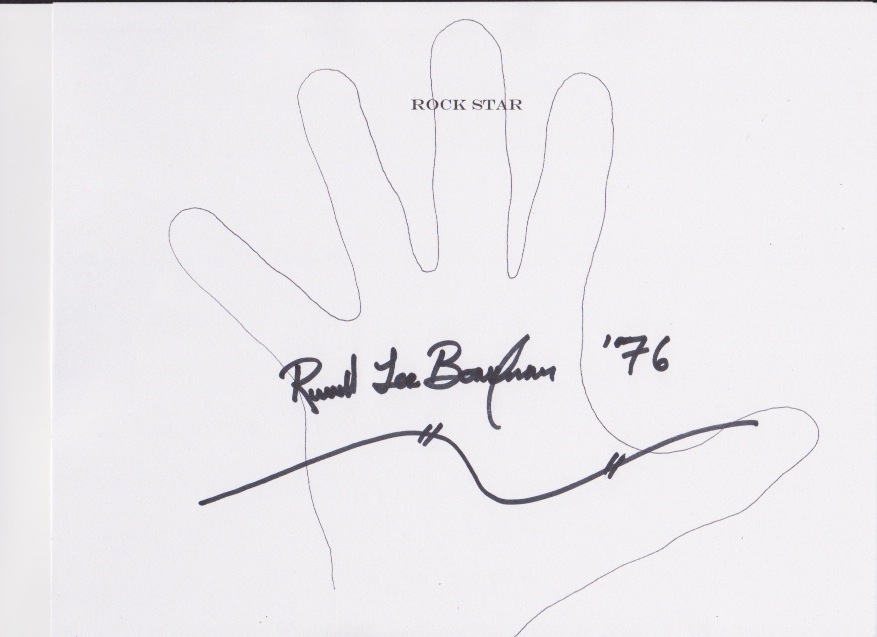 Russ is the writer for Let It Ring, and some lead guitar.  Thank God for this one (CD).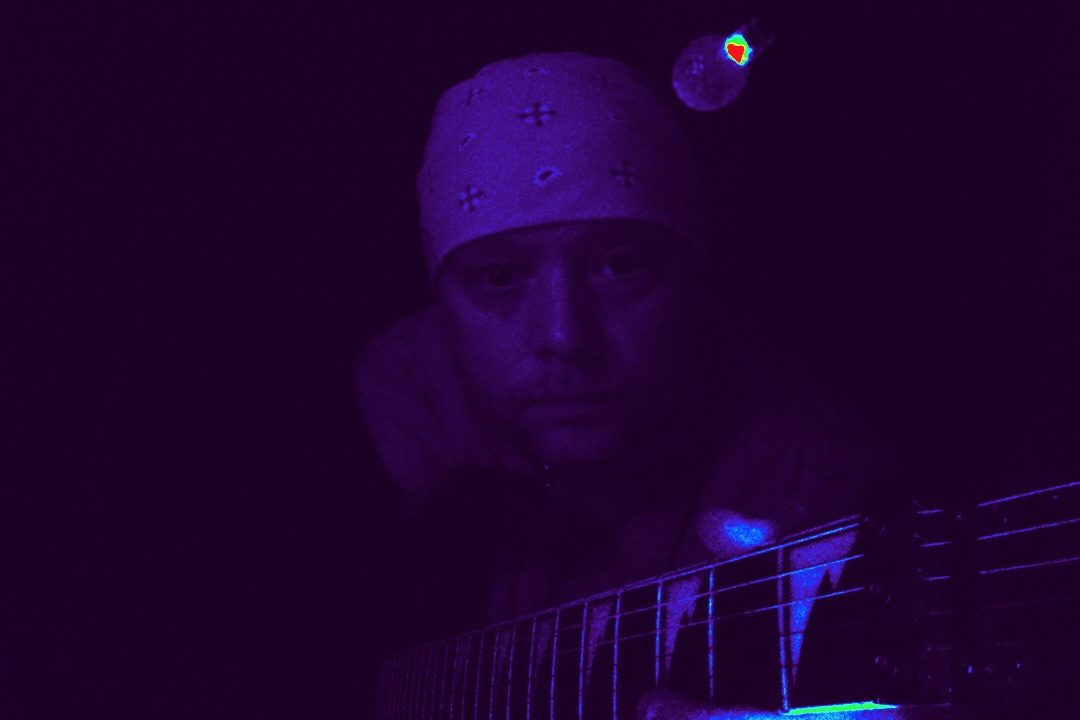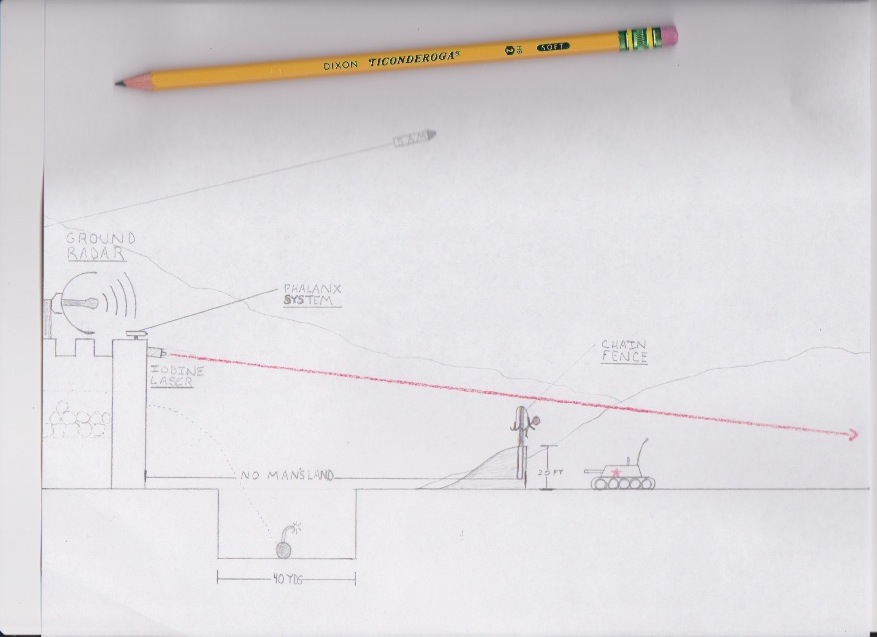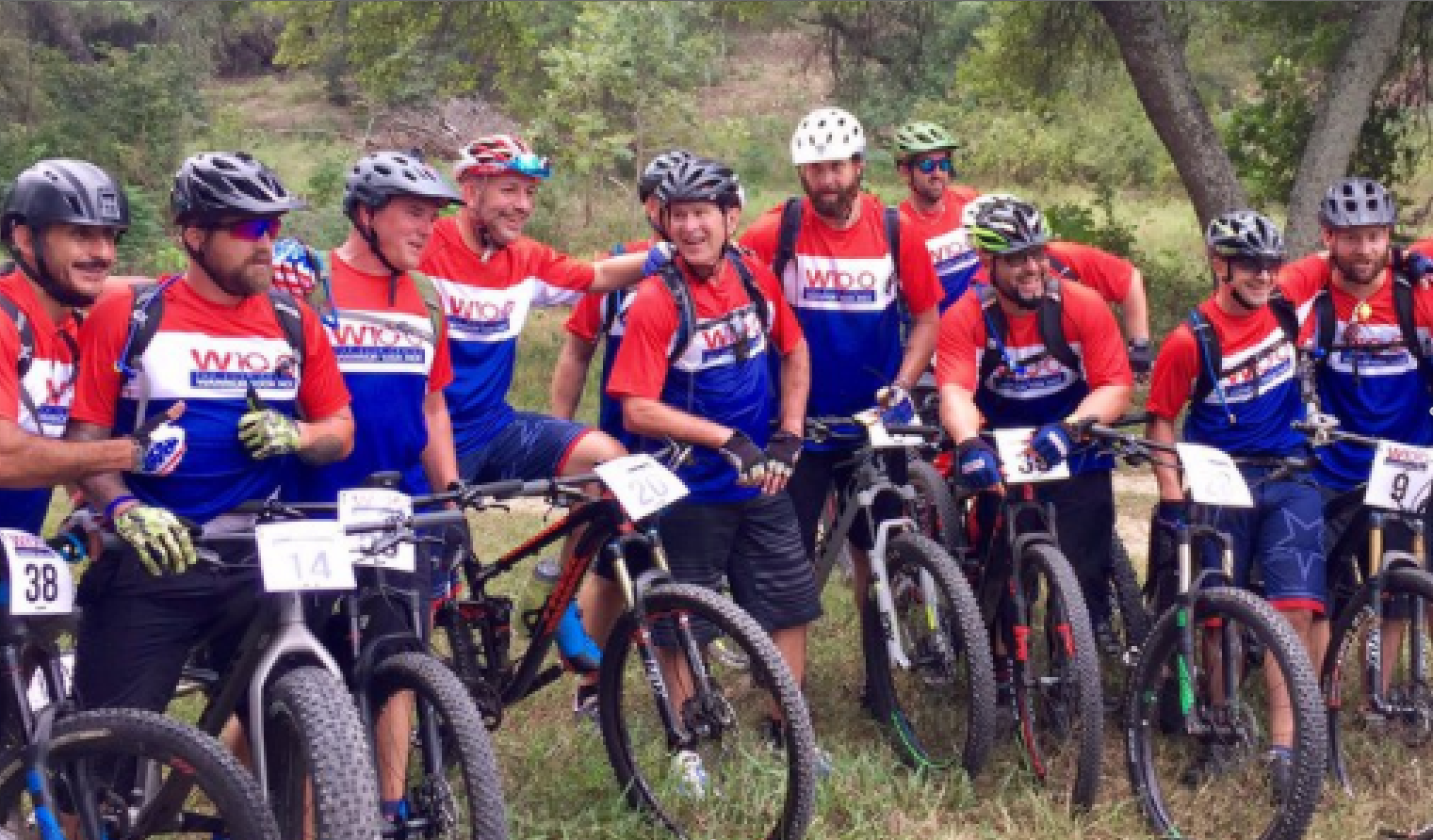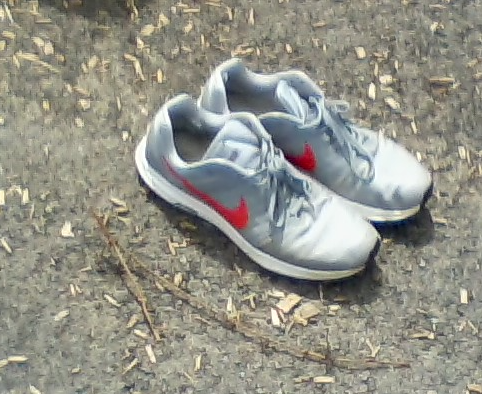 SUNFISH AT SAIL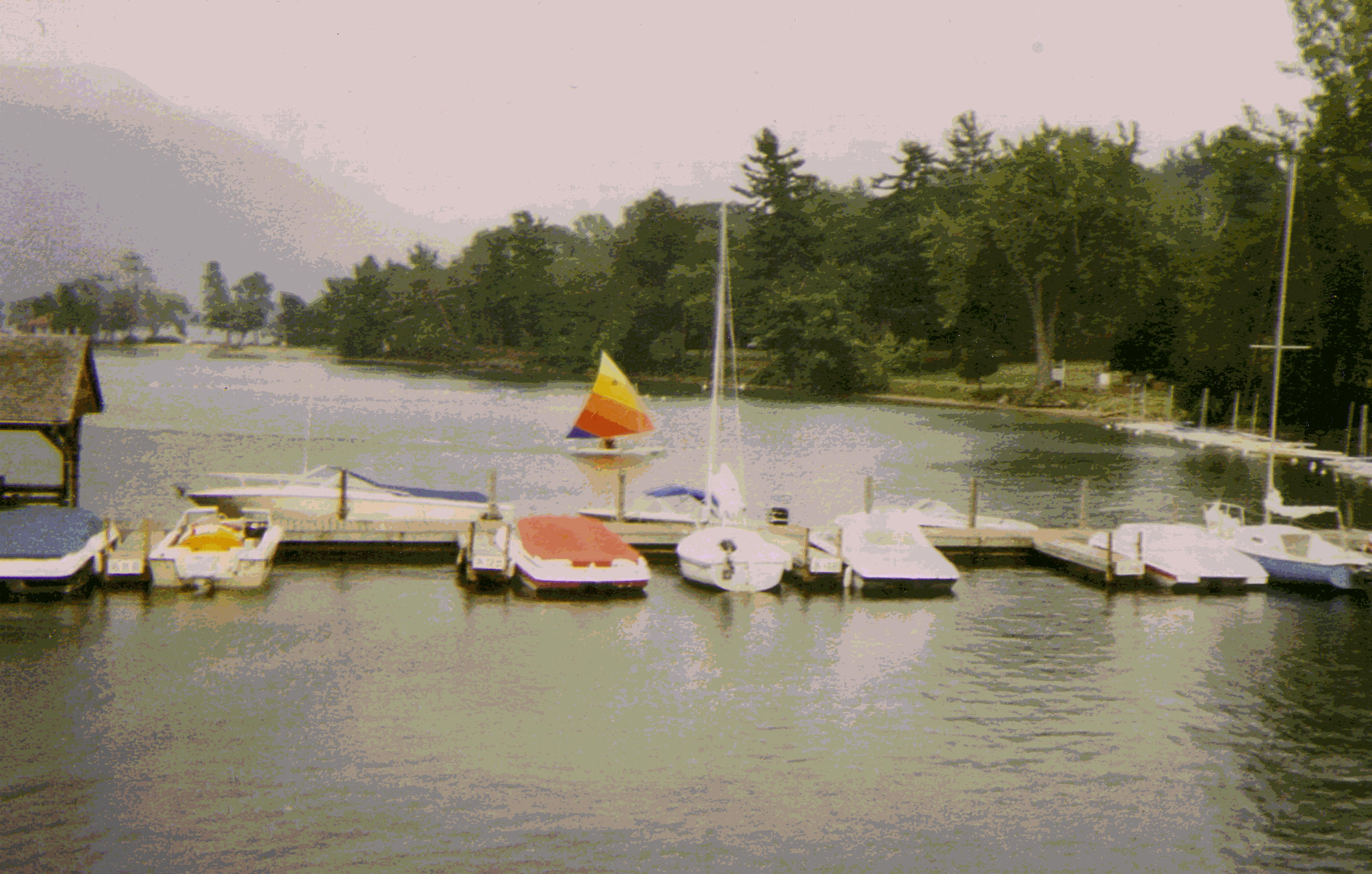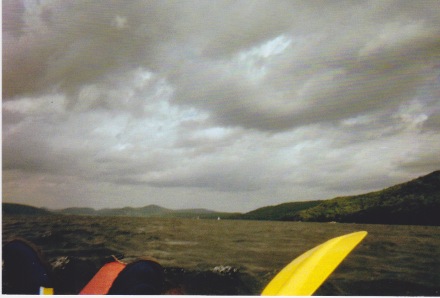 ________________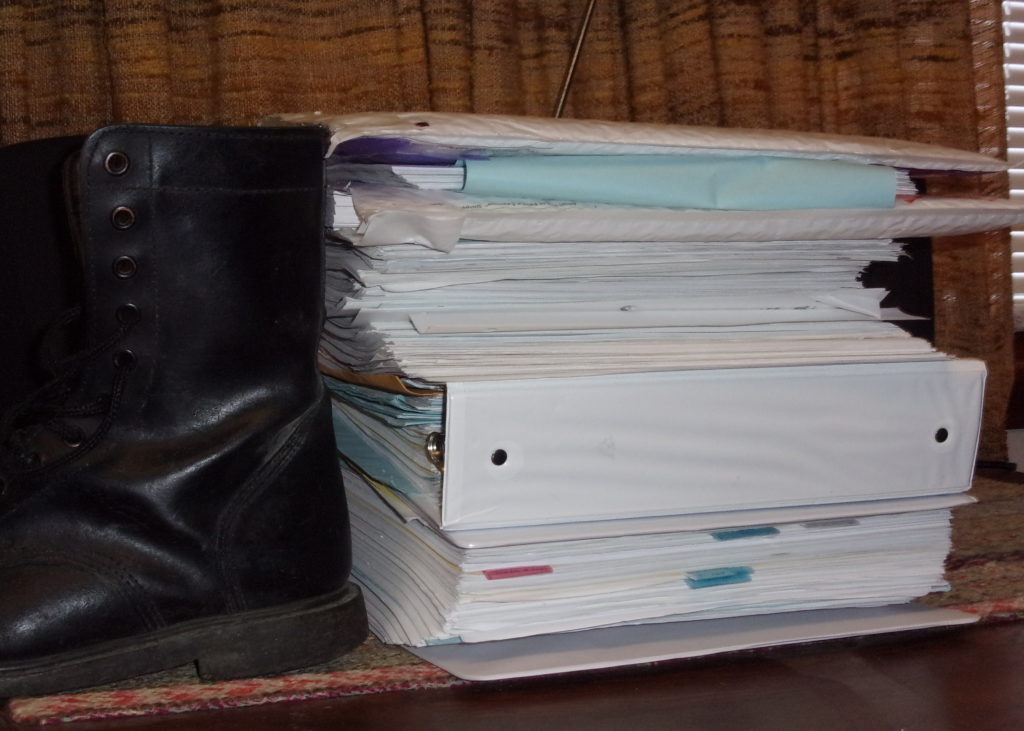 Litigation for criminal system staff to be confronted on.

Fort Ti pic taken at age 5 with Brownie camera, the month Elvis died, stamped date reveals on pic border.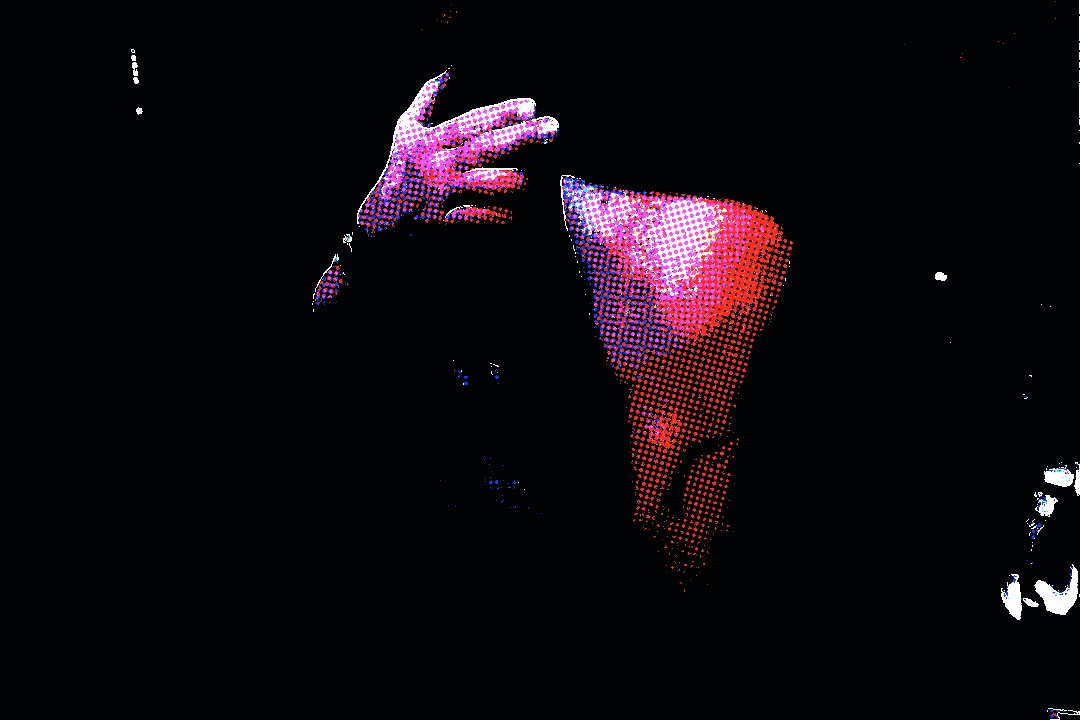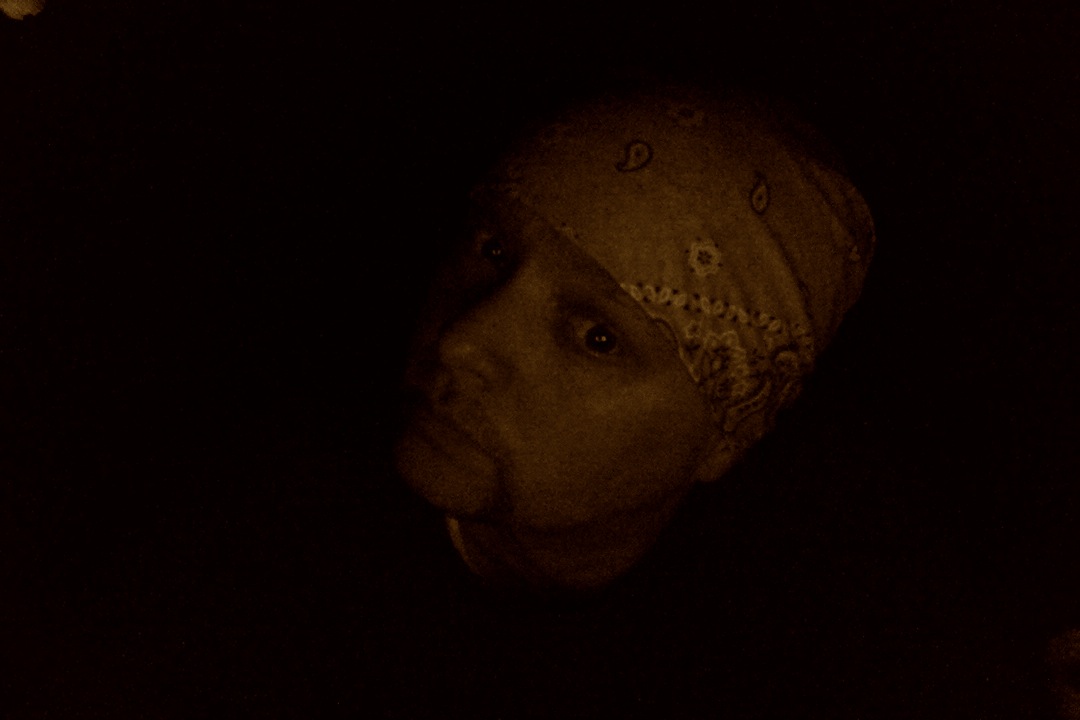 That is an outside run.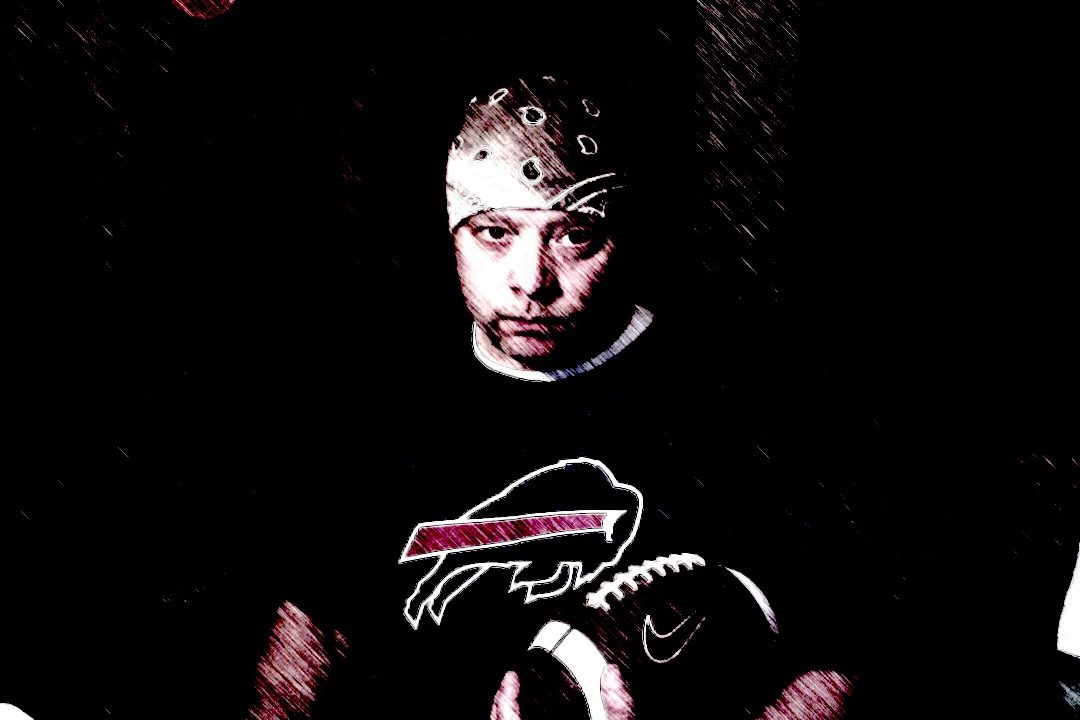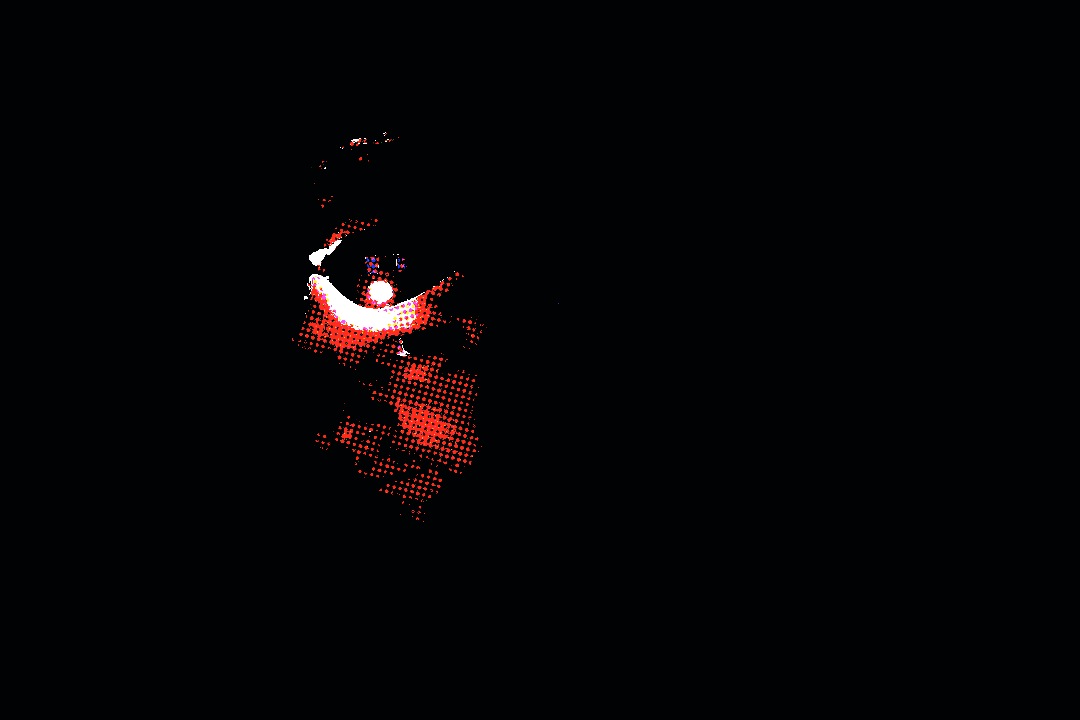 God had to call me up because you stab babies libs.
White Toast file photo:
( Russ depicted here in this 2nd 2016 pic explains "I was 23 years old when I gave up on bon jovi as a Christian. Their music is perverse, they support liberal baby killers eventually, and the message is not helping me except to become an immoral weakness.")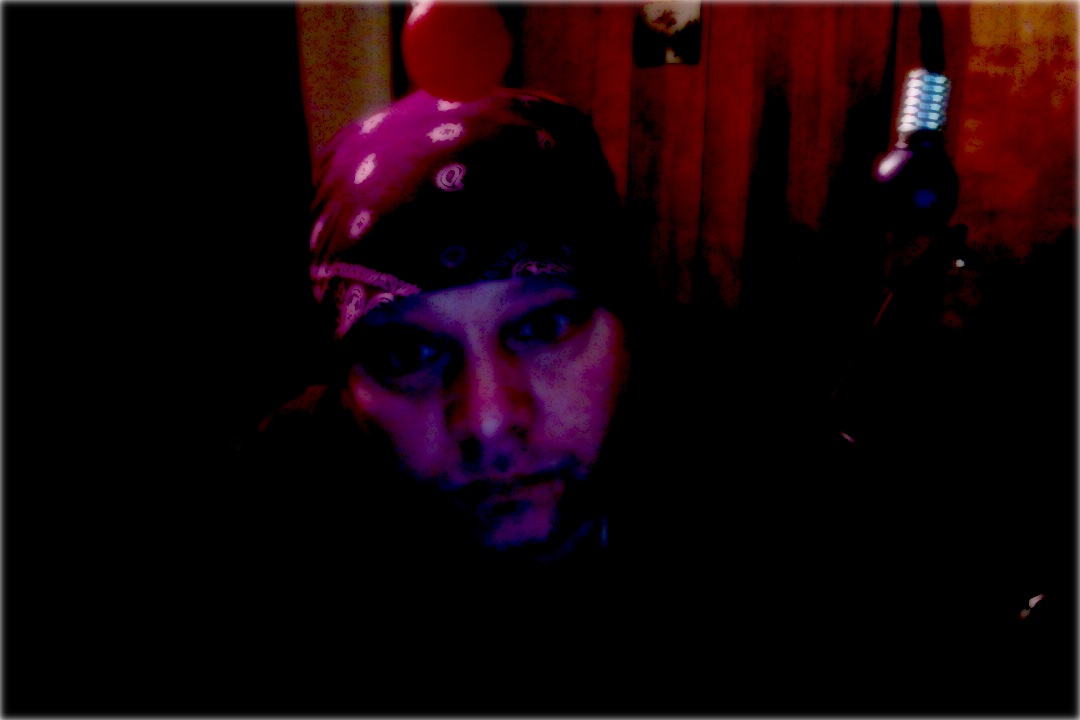 What is border crime, stabbed babies, fentanyl, media corruption, when you are from New Jersey?  It is not like we need Superman!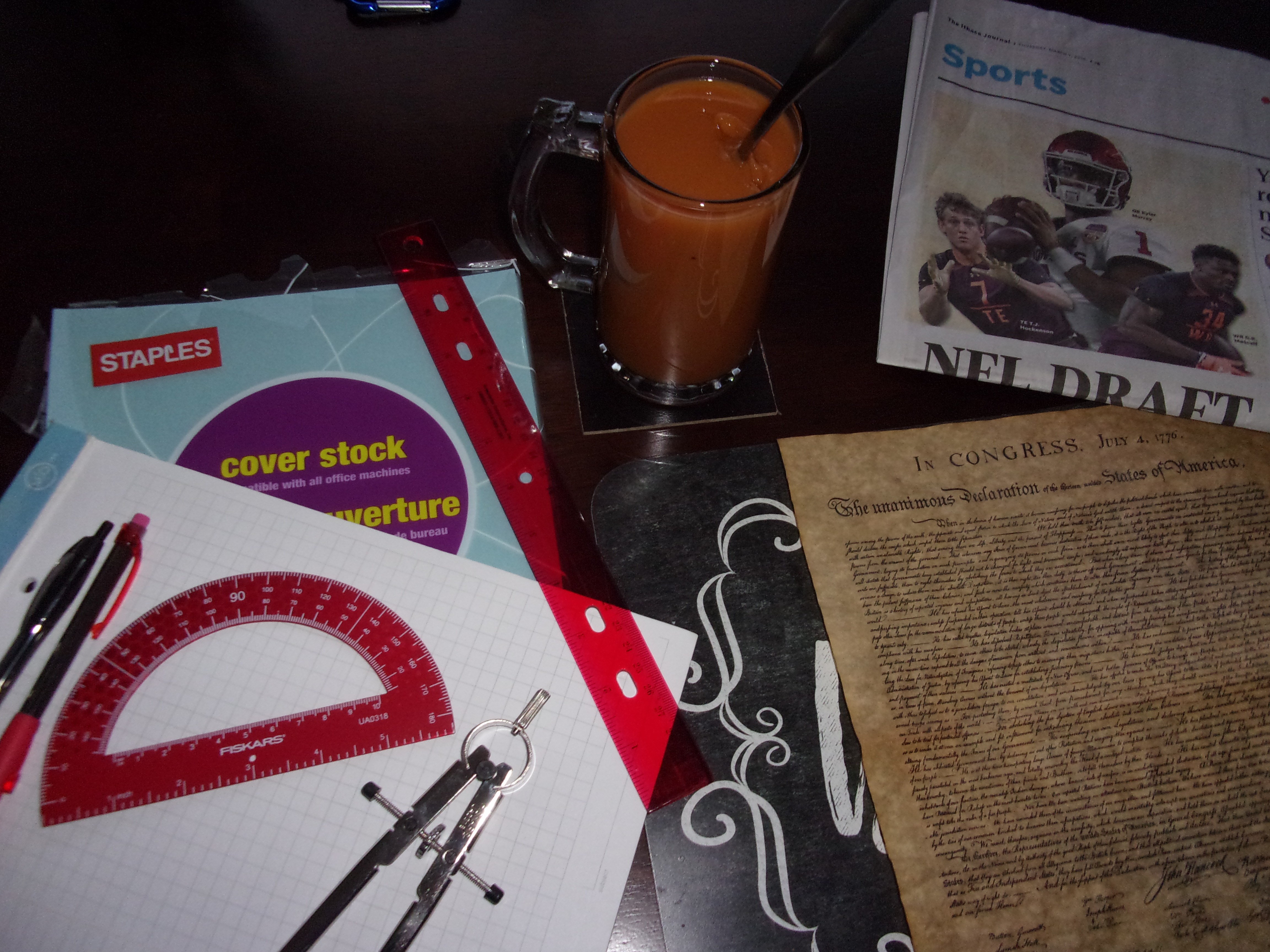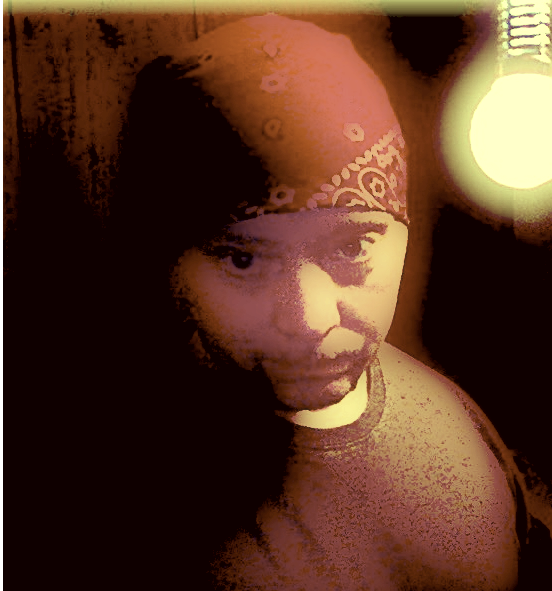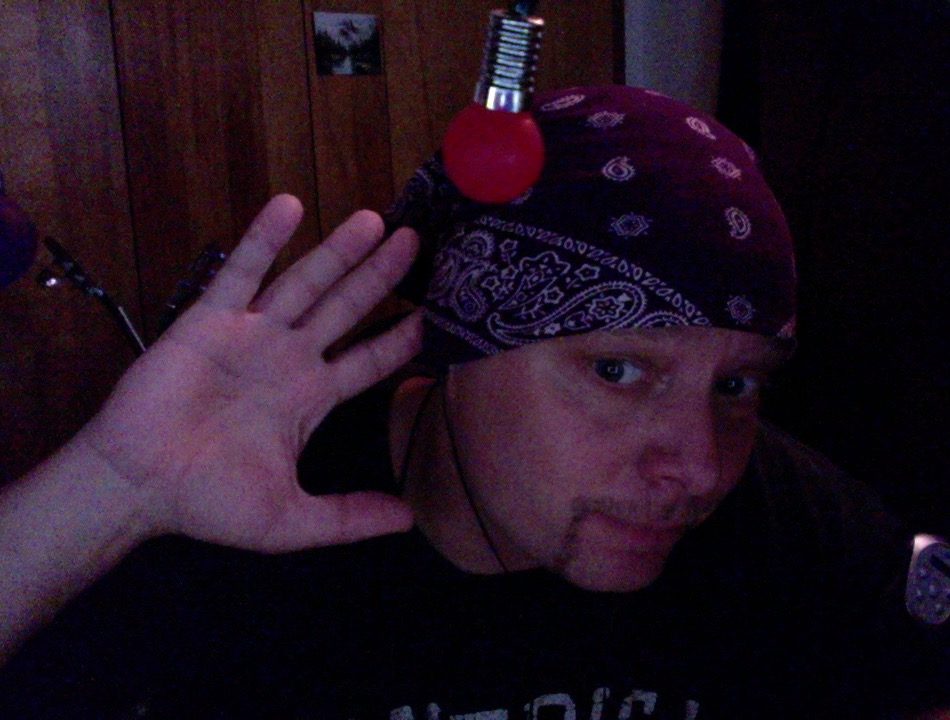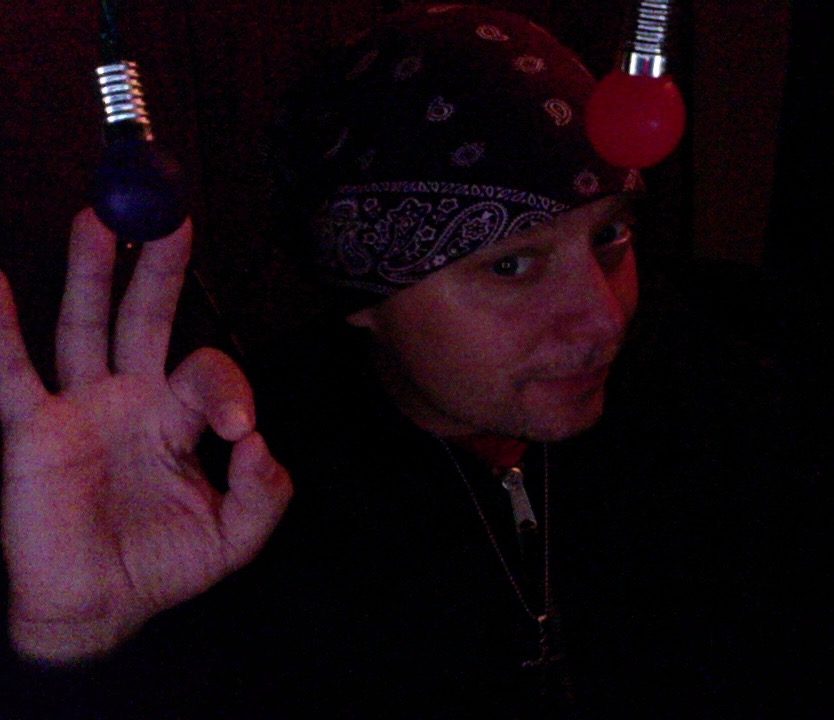 (The computer draws lines on these last two some.)